1 event,
Join Layla Olson from Saffron & Grey Couture Floral Design as she discusses the Victorian meaning of flowers mixed with a design demo on garden flowers. Tickets may be purchased online at: www.superiorpublicmuseums.org/tours or by calling 715-394-5712.
1 event,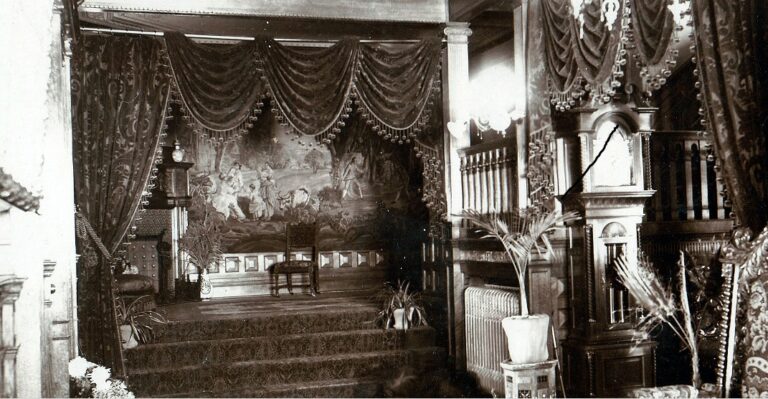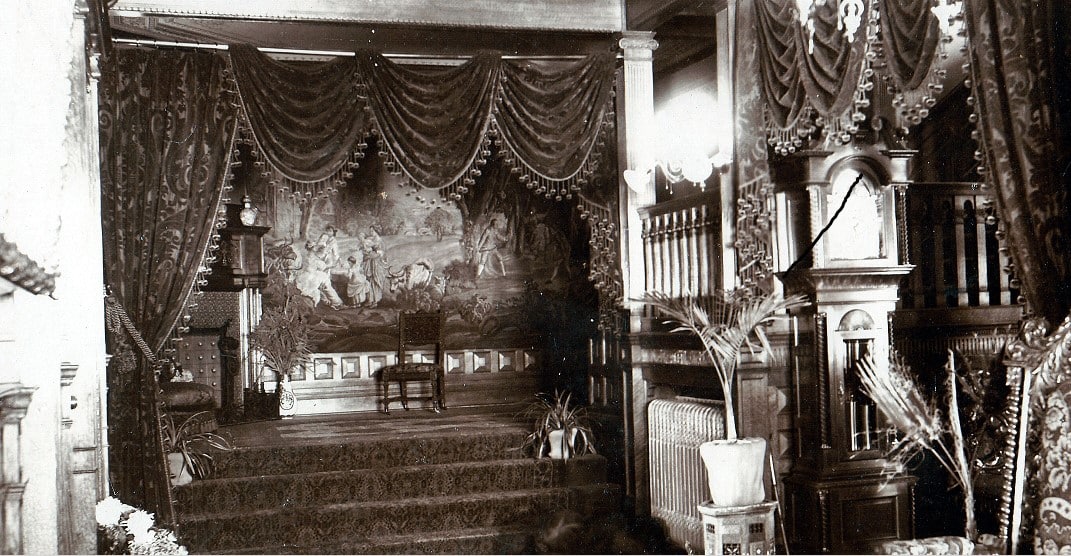 For years, the 18th century "Le Marchand de Plaisir" tapestry that was purchased by the Pattison family on a trip to Europe in the late 1890's was deemed lost. It made its re-appearance in 2019 when a representative with both Superior Public Museums & Douglas County Historical Society discovered it in storage at DCHS. This …
Tapestry Unveiled – Date changed from April 14 to May 5 Read More »
1 event,
Celebrate Mother's Day with a relaxing Yoga class followed by a beautiful tea party. Register with Align Yoga: www.alignyogawi.com
1 event,
Join us for a fun Garden Talk! How do you create just a mason jar of household trash in one month? April Hepokoski with Zero Waste Duluth shares her tips and tricks on how to live a more sustainable, low waste life. Please register at superiorpublicmuseums.org. For more information please call 715-394-5712.
1 event,
Tour darkened Fairlawn Mansion with flashlights and learn about the ghosts of Fairlawn, along with some bizarre Victorian Traditions. Tours last approximately 30 minutes. Please bring your own flashlight. The last tour departs at 9:30 pm. Walk-ins will be limited. Reserve online or call 715-394-5712. Full face Halloween Masks are not allowed for safety purposes. …
1 event,
Join a Water Resources Specialist that will discuss the benefits of native plantings and backyard composting practices. Residents will learn how native plants can help to reduce storm water runoff and provide essential pollinator habitats!