VOLUNTEER & EMPLOYMENT OPPORTUNITIES
Whatever your expertise or talent, Superior Public Museums offers many opportunities for you to get involved, meet new people, and have fun.  Here are just a few of the activities and events where our dedicated volunteers make all the difference!
Working Events

Gardening

Maintaining Collection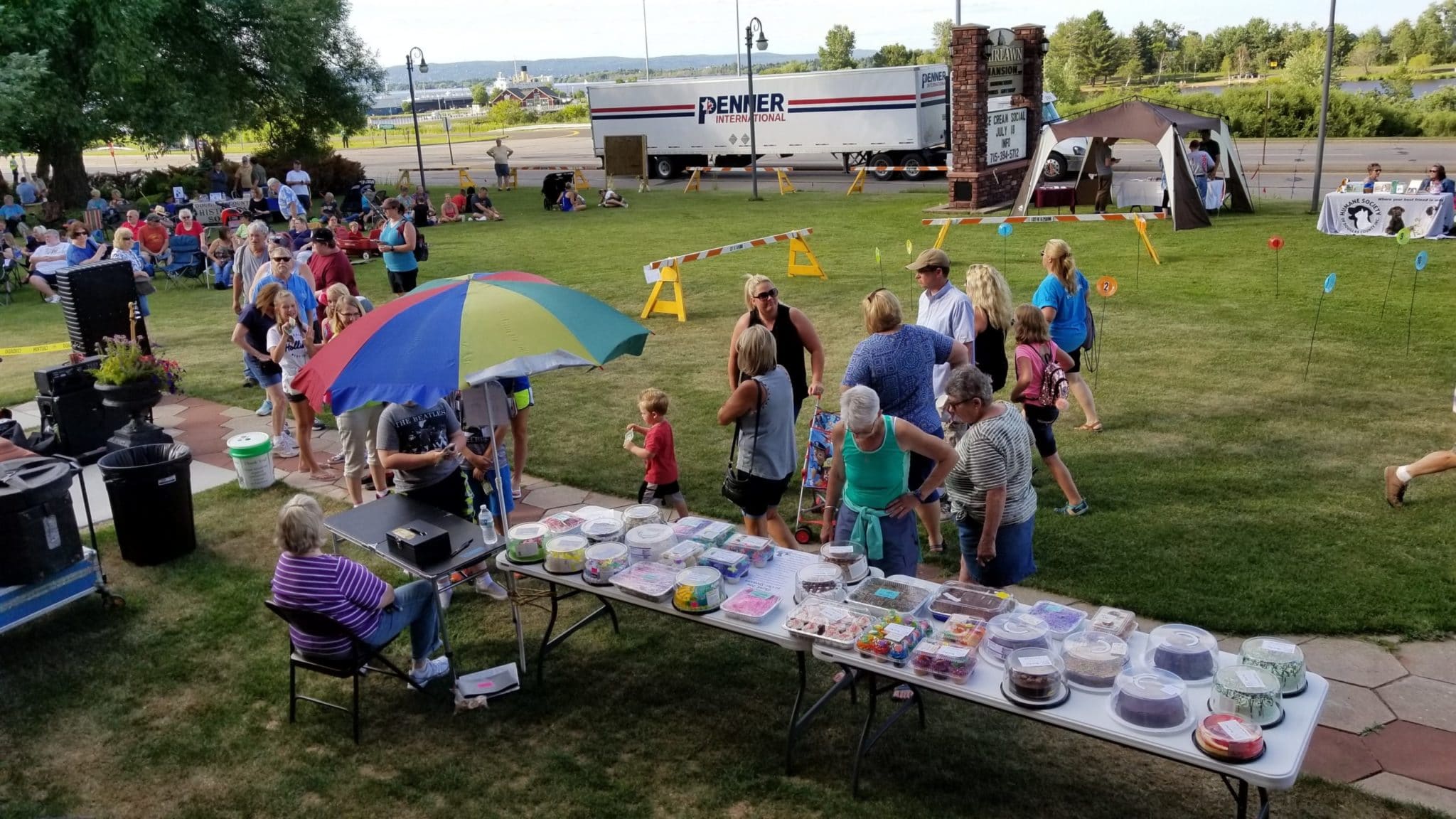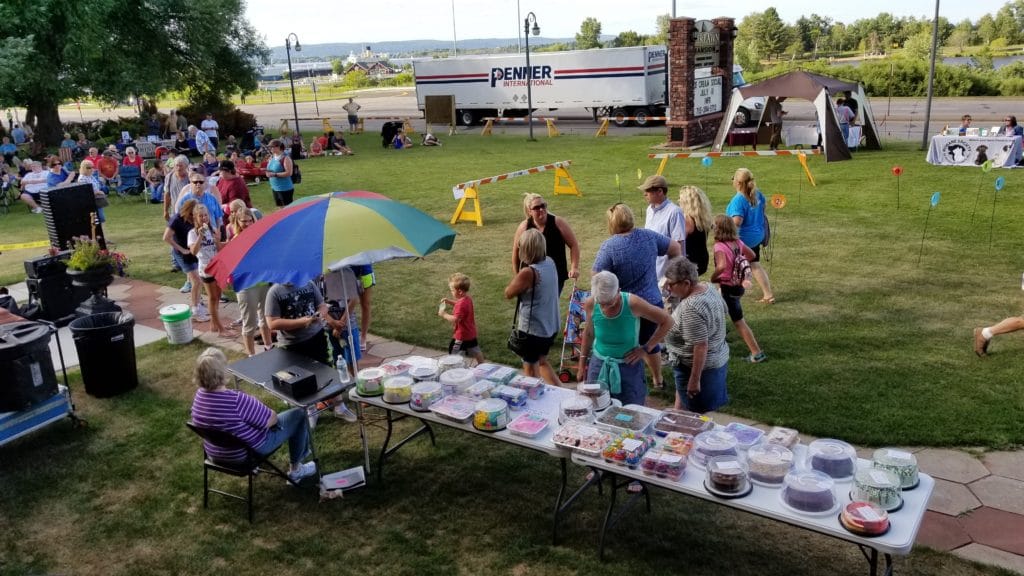 Fairlawn Mansion – Assist with maintaining the beautiful Fairlawn Gardens.
SS Meteor – Be part of the Annual Work Weekend! Each year during the last weekend in April, Superior Public Museums and Great Lakes Shipwreck Preservation Society spend time preparing the vessel for summer tours and other maintenance projects.
Old Firehouse & Police Museum – Assist with maintaining the grounds and organizing exhibits.
Special Events – Volunteer at many of our special events, including the Ice Cream Social and McDougall's Dream.
Other Projects– Opportunities are endless, from marketing, graphic design, collection organization, photography, woodworking, and more.
Superior Public Museums, Inc. is a 501c3 not-for-profit organization. Donations are tax deductible.
If you are interested in volunteering for any of these activities, or if you have something else in mind that you think might fit our mission, contact us. We'd be happy to find just the right volunteer position for you.
Please call our Museums Administrator: Brittany Plachecki for more information about volunteer opportunities. 
We're looking for mature, responsible, reliable, friendly and outgoing men and women – from students to retirees – to join our staff of tour guides at Superior Public Museums. We offer ~
Part-time and Limited Term 40 Hr/Wk
Flexible Schedules
Daytime Hours
Great Summer Job
Student and Snowbird Friendly!
Superior Public Museums, Inc. is a 501c3 not-for-profit organization. Donations are tax deductible.
We'll work with you to fit your schedule; work a little bit or a lot – one day a week, or up to 40 hours for limited term summer employment. If you're a people person, if you are comfortable engaging with the public, if you want to work in a friendly environment, you're the person we're looking for! We'll give you all the training you need to conduct fun and interesting tours of one or more of our three historic sites – Fairlawn Mansion, the SS Meteor Ship Museum, and the Old Firehouse & Police Museum.
Requirements: Tour guides at Fairlawn Mansion and the SS Meteor take groups of up to 20 visitors on 45 minute guided tours. You will also welcome visitors to the sites, provide information, and handle sales transactions of admissions and merchandise. You must be able to answer phones, operate a cash register, climb multiple flights of stairs, and be on your feet several hours at a time.
Tours at the Old Firehouse & Police Museum are free and self-guided. Staff members act as hosts to visitors, greeting them with a warm welcome and answering questions they may have about the museum and collections. You will also answer phones and operate a cash register for sales of merchandise.
We are always interested in new applicants. Annual recruiting for our summer season begins in March. Interviews and training start in April. Summer hours of operation for all three sites begin in mid-May. Interested parties can stop by the Fairlawn Gift Shop for an application.