Ceremonies and Receptions at Fairlawn Mansion
Share this special occasion with your family and friends in the elegant surroundings of Fairlawn Mansion.
Choose the formal parlor for a small, romantic ceremony seating 10 guests, or the bride may wish to make her entrance down the Grand Staircase to the spacious landing, where we can accommodate 35 seated guests in the main hallway with full view of the ceremony.
Two-hour use of the first floor and/or lawn for the event

Set-up and use of folding chairs

Use of a private, second floor dressing room

Time for set-up and photos before your guests arrive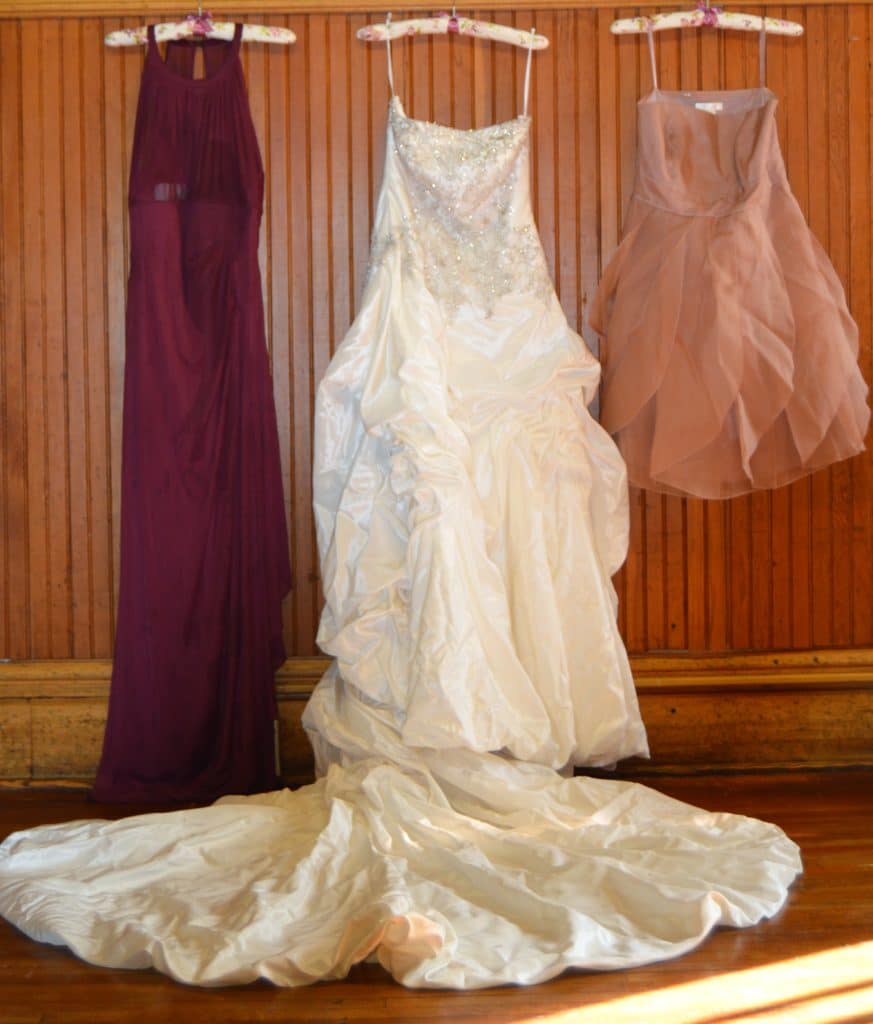 Considerations:
We require a down payment of one-half the fee to reserve your date.
In the event of a cancellation, there is a $50 non-refundable administrative fee.
The first floor is fully handicap accessible. White or blush wine only (no reds or dark colored punch). No smoking is allowed inside the mansion. No open flames with the exception of unity candles and Sterno with permission. Photography is allowed only with permission. Items on display and furnishings in the museum must be respected. Guests are not allowed in "Staff Only" areas.