Three Museums • One Heritage
Fairlawn Mansion and the SS Meteor are open for tours! Due to renovations, the Old Firehouse and Police Museum will be available by appointment only for the Summer of 2020, and must be made at least 24 hours in advance.
Due to COVID-19, there will be new guidelines for our tours. These guidelines have been approved by the Board of Directors and put in place to protect our staff and visitors. We will follow the Badger Bounce Back plan and all guidelines set forth by the state of Wisconsin, Douglas County, and City of Superior. We know plans can change at any moment, so please be patient as we navigate our new policies and procedures.
Tours at all locations will be kept to a maximum of 6 people.
Tour sizes will be limited: Fairlawn Mansion is limited to 8 people per tour; SS Meteor is limited to 6 people per tour. Tours are NOT private. 
Advanced reservations are STRONGLY encouraged. We cannot guarantee a tour time will be available if you come to the site. Please RESERVE ONLINE through Bookeo via the link on www.superiorpublicmuseums.org. This is the easiest way to reserve a tour. Please call Fairlawn Mansion (after May 27) at 715-394-5712 and the SS Meteor (after June 15) at 715-718-0160 if you need further assistance. 
Guests will be allowed in the Gift Shop 10 minutes before their tour begins. We encourage you to check out the updated Gift Shops and shop during this time.
Guests and staff are required to wear face coverings when in the Gift Shops and during tours. Free disposable face coverings are available in the Gift Shops. 
Hand sanitizer stations will be located at all entrances/exits and at the top of stairs.
Between tours, our staff will be sanitizing public areas. Restrooms will be available to our guests, but we encourage you to utilize facilities before you arrive.
Coupons: due to processing all reservations through the online system, we are unable to honor the coupons for tour discounts. Instead, you will receive Gift Shop dollars. One coupon per tour will be accepted. 
For private event rentals, please call 715-394-5712
Three Museums • One Heritage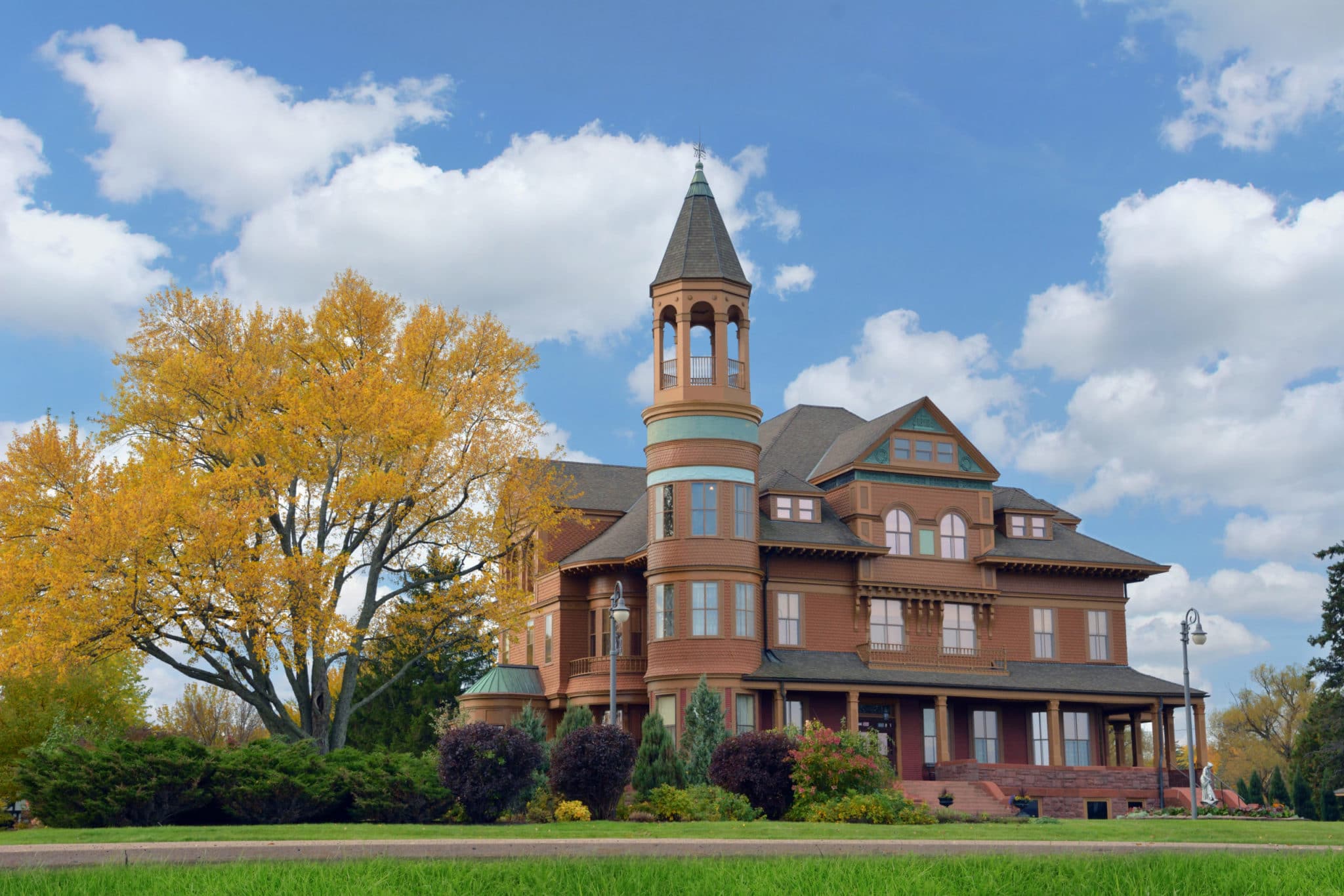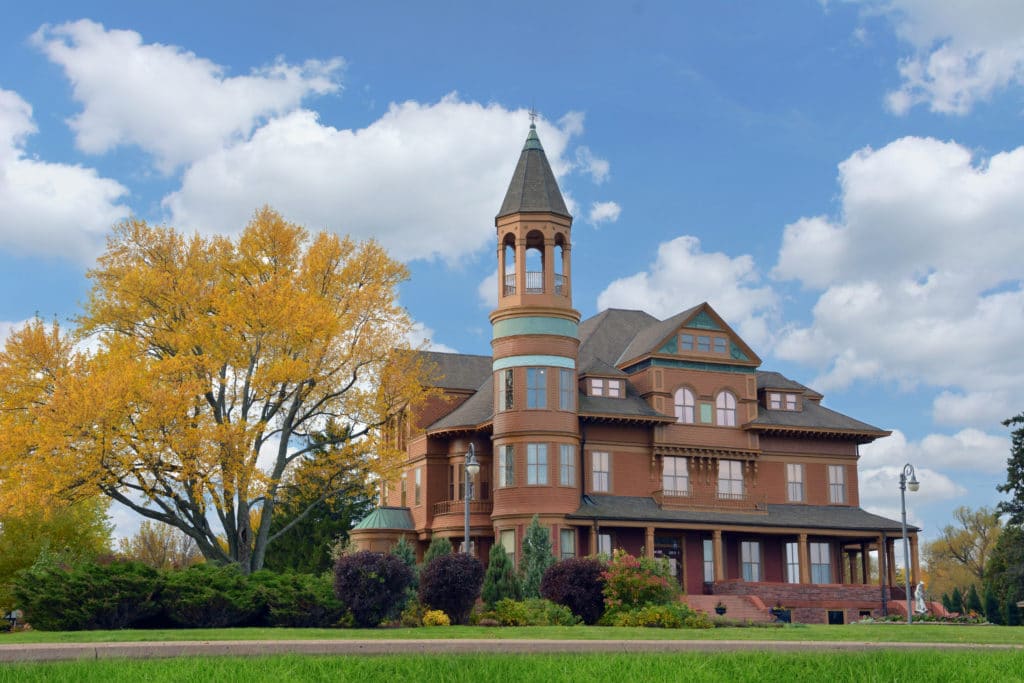 Superior Public Museums operates three unique historic sites: Fairlawn Mansion, SS Meteor Whaleback Ship, and the Old Firehouse and Police Museum. Each site offers tours, events, private rentals, and so much more.
The City of Superior stretches across the landscape at the head of Lake Superior, with a wide open view of Superior Bay. At the turn of the 20th century, the city was an important shipping port and a prosperous hub of industry where fortunes were made by men of vision. Superior Public Museums is proud to be instrumental in preserving this city's rich and captivating history. We welcome you to be our guest as you travel back to the Gilded Age of our past.
Browse through our website to discover more about each of our three historic museums, including hours and tour admission prices. Check for upcoming events and entertainment, and read our blog for more insight into our museums' past and present.
Preserving the City of Superior's main historic structures and sharing their importance locally and nationally.
Your donations help support our historical sites and programming for the local community. You may choose to give to the general operating fund, or the museum(s) of your choice, or a specific program or event. Please contact us for more information on how you can help support Superior Public Museums. Superior Public Museums is a 501(c)3.